Comfort comfort comfort that's all anyone cares about these days. God forbid you wear something tighter than sweatpants falling halfway down your bum. Now I'm not trying to put a damper on relaxation but it is possible to be comfortable and still look appropriate.
You never know whom you'll run into when flying; an old frenemy, your state congressman, a potential love interest…
Ideally I long for the days when travel was filled with glamour and style. It was an event, a sole occasion to look your best. Now for many it's an excuse to look like a frumpy wildebeest.
Trust me, I too like to be comfortable when flying but on a whole I believe we can do much better. I'm sure of it. Take a look at some of these easy to follow guidelines when it comes to travel style. They take into account both comfort and fashion.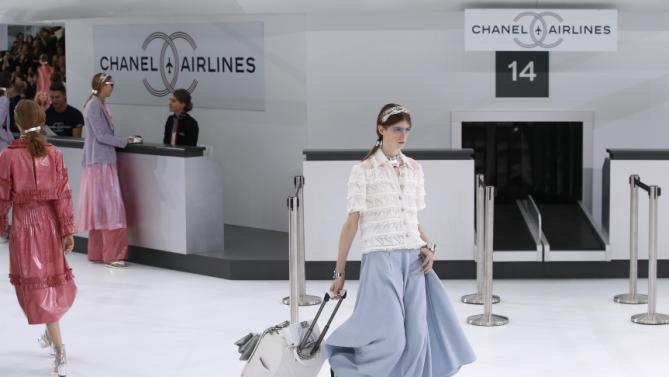 CLOTHING
Pullover
By pullover I mean anything you can slip over a light t-shirt or blouse. It may be a chic cardigan, jacket, tailored blazer, or quality sweater. This is a perfect layering piece that can be kept on or removed depending on temperature and can really pull your look together making it more structured and polished. Look for quality yet natural breathable materials.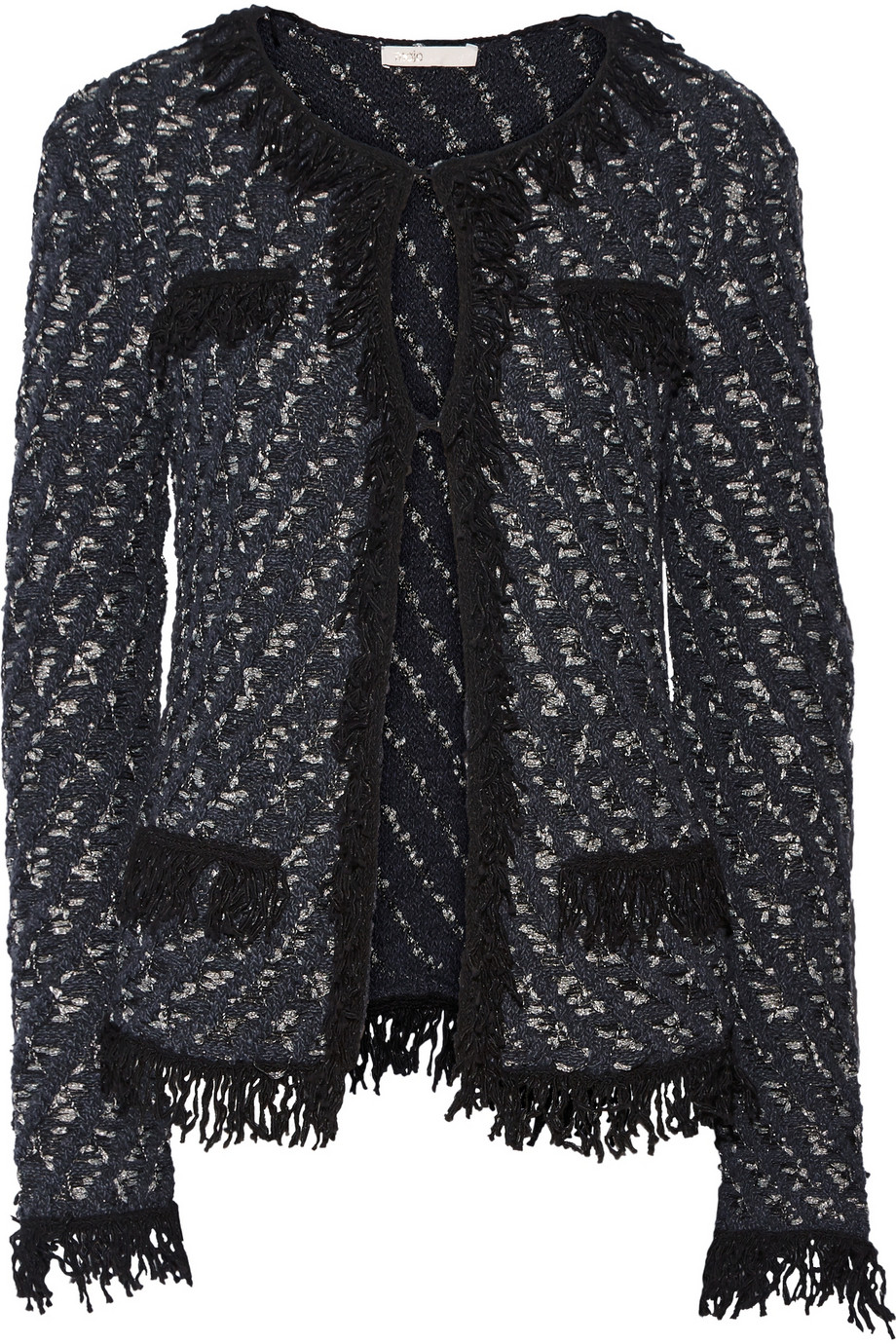 Pants
Pants are always a safe option just be sure they're well fitted without being too tight. You're body naturally expands in the air so make sure any tight denim or waistlines have stretch. Leggings are perfectly acceptable, the if being that they should be thick and sturdy enough to smooth out any bumps and bulges, nothing transparent please.
If you're going the leggings route it should also be mentioned that you should pair it with a long shirt or tunic, something to cover the bum and tops of the thighs. Remember comfort is important, particularly on a long haul flight, but it's never acceptable to leave the house in pajama worthy clothing.
Skirts
A long skirt is a wonderful option for traveling. It's comfy, offers plenty of breathing room and can look bohemian chic. Just be sure you choose a fabric that doesn't wrinkle too easily. I would avoid any skirts above the knee unless it's a short flight.
Hint* Black is always a safe color as it hides wrinkles and stains.
Dresses
A dress can work and look incredibly elegant, it's just not as versatile as separates. If you do choose to wear a dress be sure the fabric is not too sensitive and that it's on the looser side.
Coats
It's so much easier to travel in warmer weather without the hassle of schlepping a heavy coat but in cold weather it is a necessity. Actually it has the potential to really pull together an outfit. All it takes is one fabulous coat to throw over whatever disaster is happening underneath to make you look like a lady.
As usual look for a sturdy, non wrinkling material. Something that doesn't easily pill or pick up lint. Remember unless there's room in the closet you may have to fold and store the coat so it should be one that can handle that treatment.
SHOES
Flats
There's nothing more convenient than a sturdy, comfortable and chic pair of flats while traveling. Tod's makes some wonderful loafers. You can slip them on and off through security checks while still looking elegant and easily run to catch a flight. Choose quality material and construction.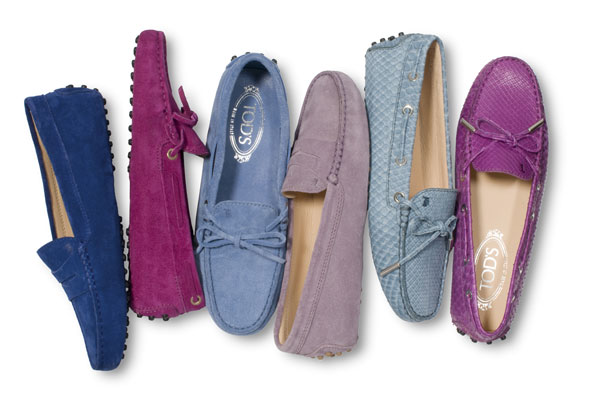 Boots
An alternative to flats is a pair of pull on or zip up boots. I would avoid a boot or any shoe for that matter, that involves lacing up. You want to be ready to efficiently slip on and off at a moments notice.
Hint* If opting for knee high boots choose suede vs. a tougher leather. If you want to remove your shoes on a long flight, or even when packing them in your suitcase they're much easier to fold up and store if they're a soft suede.
Heels
If you're going to do heels, which I have to admit I admire, then be sure you can walk comfortably and quickly in them. Stilettos are rarely appropriate as they have a tendency to look overdone and out of place but go for some thicker and lower heels. Wedges work nicely as well. If you think you can handle it then I say give it a go.
ACCESSORIES
Scarves
A wonderful way to brighten up a look while also providing warmth on an overly air conditioned plane. They're also convenient when traveling from a cool to warm environment or vice versa.
Jewelry
I say keep jewelry minimal. Minimal meaning the number of pieces. Don't wear 3 rings, 10 bracelets and a statement pendant. Some smaller pieces you can skate through security with but if you're covered with metal chances are you'll have to do a lot of taking on and off which is not only a headache but can lead to misplaced and lost pieces. What a pity.
Jewelry can certainly better an outfit and you do want to look elegant while traveling, I just recommend picking 2 to 3 pieces. This is an easily managed amount. You can pull off a lengthy dramatic necklace or statement earrings if you keep the rest of your jewelry simplistic and minimal.
Watches
This is always a practical accessory, especially when traveling. Flying or visiting a foreign country is one of the few times you may not have access to your phone and we all know that's how we actually tell time these days. A watch not only looks great but can be of real assistance.
Sunglasses
A pair of oversized sunnies is essential for encountering varying weather conditions and masking tired puffy eyes. Not to mention hiding from those pesky paparazzi.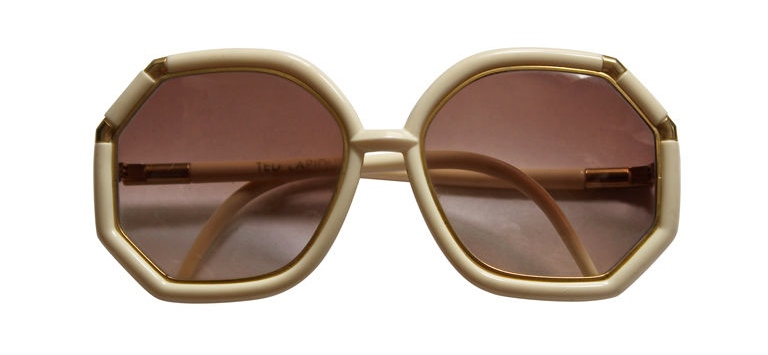 Hats
My feeling on hats are varied. They can be a glamorous addition and mask any ruffled hair resulting from long haul travel. My only concern is that they can be a hassle when trying to store once you're on board. You don't want to smush or distort the shape in any way and unless you have a proper hat box it's risky. If you don't mind lugging it around then go for it!
Travel Bags
I recommend investing in a quality travel bag. I prefer a sturdy structured leather… Louis Vuitton Porte-Documents Voyage is perfect for carrying a small laptop and any important paper work. You can go with any color or pattern as long as it's chic but I tend to prefer neutrals as your outfits will change but you will make continuous use of the bag. A travel bag can be use in place of or in addition to a purse.
You'll want to use your travel bag to store any valuable objects such as jewelry, extra money etc. I like to use one that's large enough to fit my essentials but compact enough to store under the seat so I never have to let it leave my side.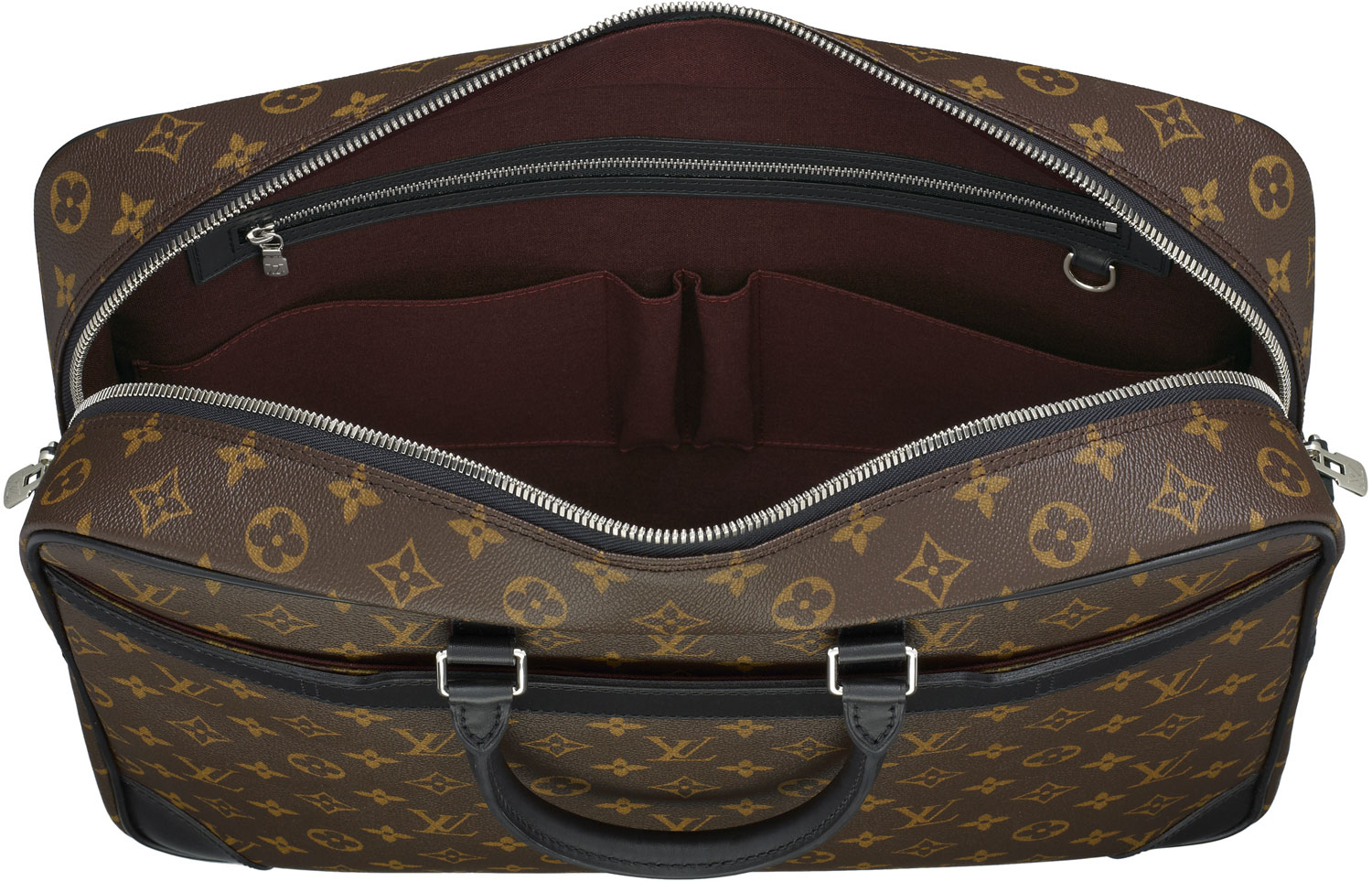 COSMETICS & GROOMING
Lipstick
A swipe of lipstick will instantly pull together a disheveled or otherwise simplistic look. It's an easy last minute touchup before landing so you arrive at your destination looking put together.
Perfume
I like to carry a travel size perfume with me but don't spritz it while on the plane. In fact too much perfume or heavy scented lotions are both no no's before or during a flight. It's simply a matter of respecting other passenger's possibly sensitive noses. Yes you should be freshly washed and not smell like a dirty hamster but if everyone spritzed 10 pumps of YSL Opium they would have to evacuate the plane due to suffocation.
Save the perfume for once you've landed and exited the plane and then you can refresh your scent so that you smell as sweet as a rose or as musky as a streetwalker for whomever is awaiting you at the arrival gate.
Moisturizer
Planes will tend to dry out your skin so it's wise to moisturize both body and face before the flight and often during. To help combat the dry air drink plenty of water and although it may be tempting try and refrain from alcohol as this can add to dehydration.
Breath
Breath is an important consideration for long flights. You will be eating, maybe sleeping and this can lead to unpleasant breath. Some airlines depending on class will provide a toothbrush but don't depend on it. It's better to be prepared. Look for a travel size toothbrush with a cap for protection and a small tube of paste. If that's not possible carry ultra strength breath mints. Trust me, you will thank me when you're sitting next to the eligible bachelor in 5B.
Makeup Bag
As a lady's makeup routine can vary greatly I suggest taking what is personally essential to you, whether it be your favorite bb cream, mineral powder, or eyeliner and storing them in a small makeup bag that you can slip into your purse or travel bag. That way once you're on the plane you can whip out the makeup bag and easily carry all your essentials to the bathroom for a quick touchup before landing. Most liquid foundations, concealers and the like are in small enough containers to be taken through security without a hassle.
If it's a long flight I recommend wearing lighter makeup when boarding as it can smudge and feel dirty after a long period. Towards the end of the flight you can add more for a refreshed look. I just don't like adding more makeup over already heavy and old product.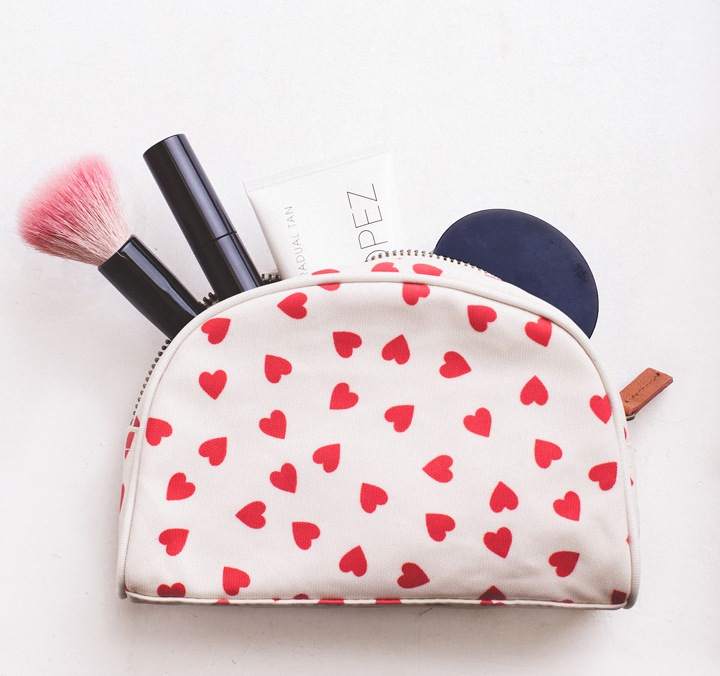 In short I recommend breathable, wrinkle free fabrics, easy on and off shoes, and easy to wear or store accessories. You'll want to consider how the outfit will hold up after hours of sitting. Will it look just as good when you arrive at your destination? With these things in mind you can think about style and how to make the most of these guidelines.
HOMEWORK: What's your ideal travel style? How do you combine comfort and fashion? Let me know in the comments. I'm curious to see!

Photo Courtesy: Vogue Oct 1994, news.yahoo.com, 1stdibs.com, workchic.com, alphabet bags.com