We all know Beyonce, Taylor Swift, John legend etc. Chances are we not only know their music, but intimate details of their lives.
Well let's go back in time and learn about the musical superstars of previous centuries when classical music was the hit of the day.
These 5 composers are all huge names in the classical music world and ones to know if you want to know more about this genre. In fact, I'm sure there's a huge chance you've heard of some if not all of them. But here's an opportunity to dive a little deeper and learn a few facts extra facts about each.

1 Ludwig van Beethoven (1770-1827)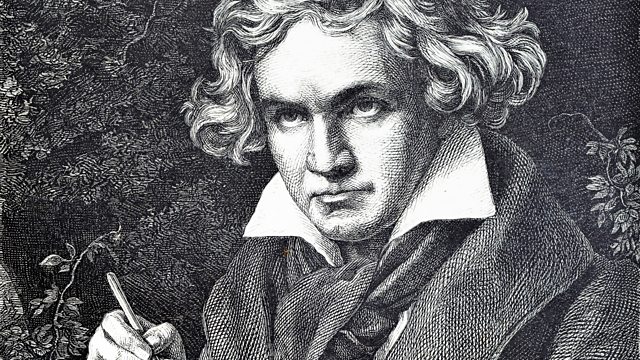 •From Bonn, Germany.
•Main musical figure in the transitional period between the Classical and Romantic Period.
•Father taught him to play piano and violin as child but was a drunk and very strict and would beat him if he failed to practice.
•Moved to Vienna in early 20's and remained there for the rest of his life.
•Began loosing hearing in mid to late 20's and eventually went completely deaf. He continued to compose and produced some of his best works after going deaf.
•One of first composers to make a living without being employed by the church or a member of the nobility.
•Top works include: 9th Symphony, Sonata No. 14 (Moonlight Sonata), 5th Symphony, 6th Symphony, Bagatelle No. 25 (Für Elise) and Piano Concerto No. 5 in E-flat major, Op.73.
2 Johann Sebastian Bach (1685-1750)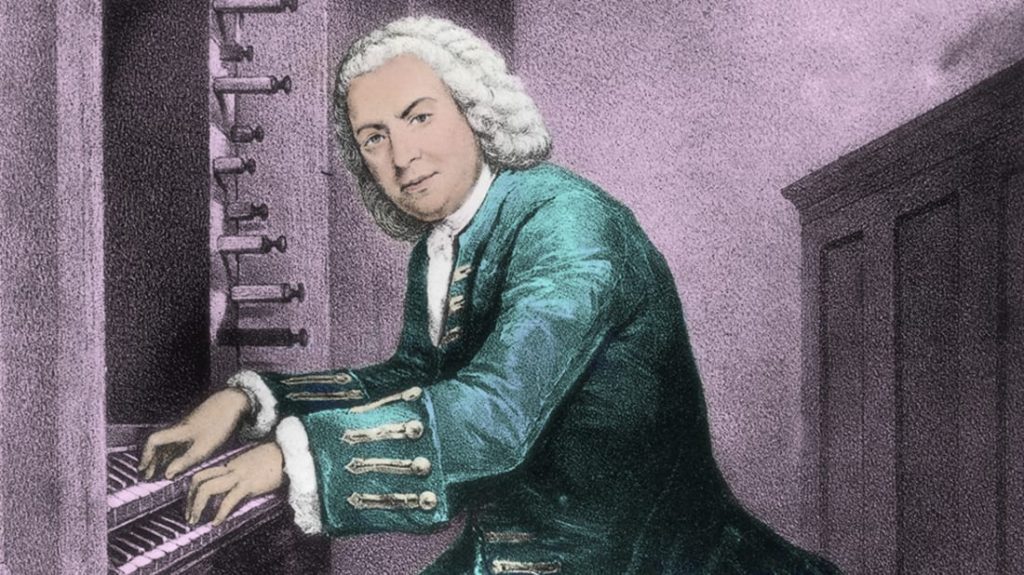 •From Eisenach, Thuringia, Germany.
•Baroque Period.
•Both parents died when he was 10 so raised by brother who was organist .
•Wrote over 1100 works.
•Regarded as best of the Baroque period but during life was regarded as great organist and teacher, not as respected for compositions.
•Top works include: Mass in B Minor, the Brandenburg Concertos, Air on the G String, Toccata and Fugue in D minor and Arioso.
3 Wolfgang Amadeus Mozart (1756-1791)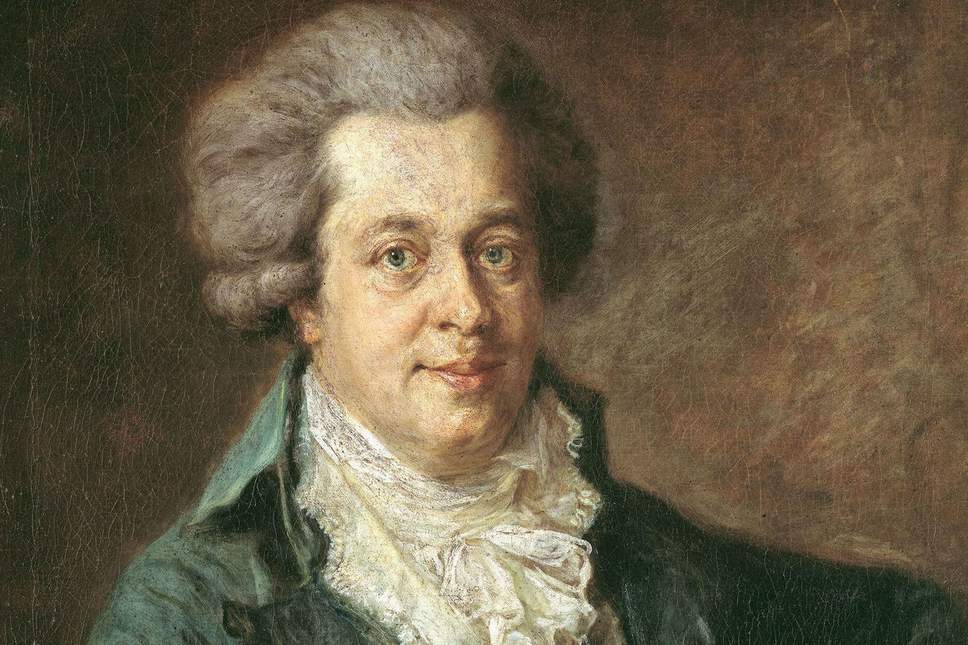 •From Salzburg, Austria.
•Classical Period.
•Was child prodigy who was composing by the age of 5 and performed for European royalty.
•Composed over 600 works.
•Was successful during his life but bad with money.
•Died at the young age of 35 .
•Top works include: Requiem, Symphony No. 40, operas The Magic Flute and The Marriage of Figaro, Piano Sonata No 16 in C Major, Symphony No. 25, Piano Concerto No. 21 and Piano Sonata No. 11
4 George Frideric Handel (1685-1759)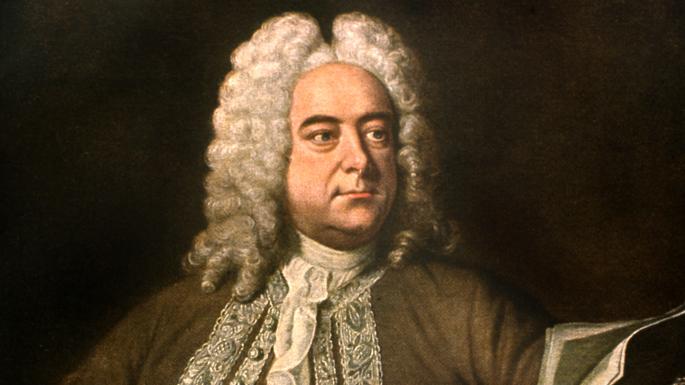 •From Halle, Germany.
•Baroque Period.
•Father was lawyer and didn't approve of Handel's musical ambitions, so Handel started by secretly playing the clavichord (a very quiet instrument).
•Spent most of life in England, considered English composer.
•Popular opera composer and was musical director of The Royal Academy of Music.
•Wrote over 40 operas, 29 oratories, more than 100 cantatas, duets and trios, 16 organ concertos and a number of arias, ecumenical pieces, chamber music, odes and serenatas.
•Top works include: the Messiah, Sarabande, Water Music and Music for the Royal Fireworks.
5 Frederic Chopin (1810-1849)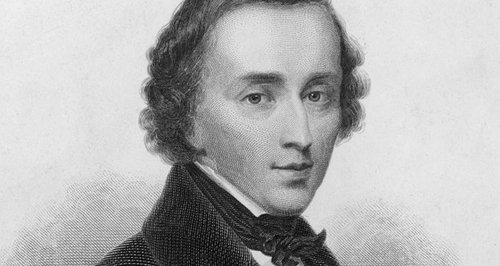 •From Żelazowa Wola, Poland.
•Romantic Period.
•Child prodigy, taught piano by mother and was playing and composing by the time he was 6.
•Left Poland at 20 and settled in Paris where he spent the rest of his rather short life.
•One of the greatest pianists of his time.
•Majority of compositions are solely for piano (all of his works include some piano).
•Top works include: Nocturne in E-flat major, Op. 9 No. 2, Funeral March (Prelude in C minor), Minute Waltz (Waltz in D-flat major), Revolutionary Etude (Op.10, No.12) and Fantasie-Impromptu (Op. Posth. 66).
*Bonus * Pyotr Ilyich Tchaikovsky (1840-1893)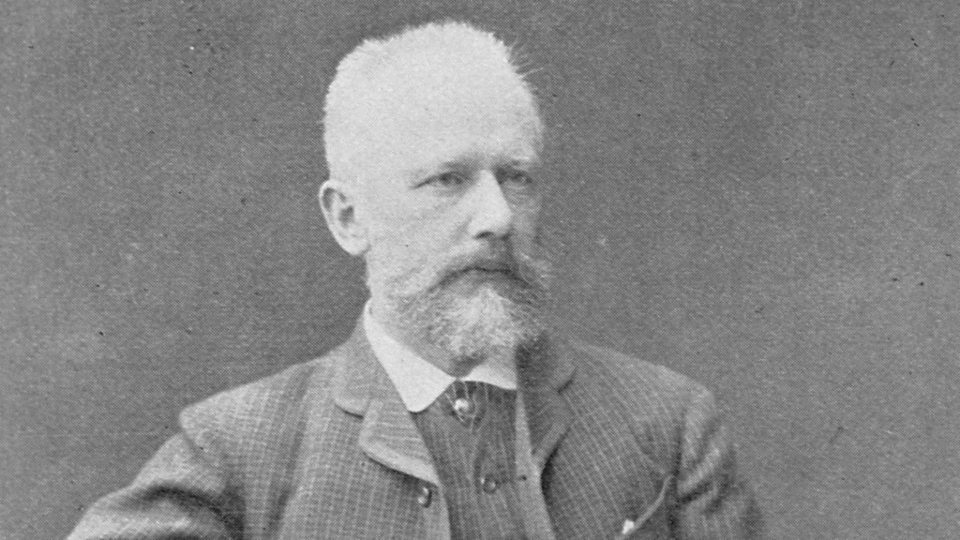 •From Votkinsk, Russia
•Romantic Period.
•Most famous classical Russian composer.
•Wrote successfully in variety of genres but best known by the general public for his ballets
•Traveled through Europe and to the United States for conducting and performances of his music.
•Top works include: his three ballets The Nutcracker, Swan Lake and the Sleeping Beauty; Marche Slave, First Piano Concerto No. 1 in B-flat minor, Overture 1812, Symphony No. 6, Fantasy Overture (Romeo and Juliet), Serenade for Strings and opera Eugene Onegin.
HOMEWORK: Select one composer and look into one or more of their top works!



Photos Courtesy of: paigelandsem.com, mentalfloss.com, classicfm.com