In a past lesson we've covered some TV recommendations for a lady , now let's cover film. Here are a few choice movies that offer lessons in etiquette, as well as some entertainment!
So the next time you're scouring the internet for something to watch take your pick of these…
1. My Fair Lady
A classic musical, My Fair Lady is about a cockney flower seller (played by Audry Hepburn) who receives elocution and general etiquette lessons from Professor Higgins whose goal is to pass her off as a member of high society.
It's a humorous yet enlightening showcase of how speak and present oneself. Of course many of the rules are over the top, but entertaining non-the-less.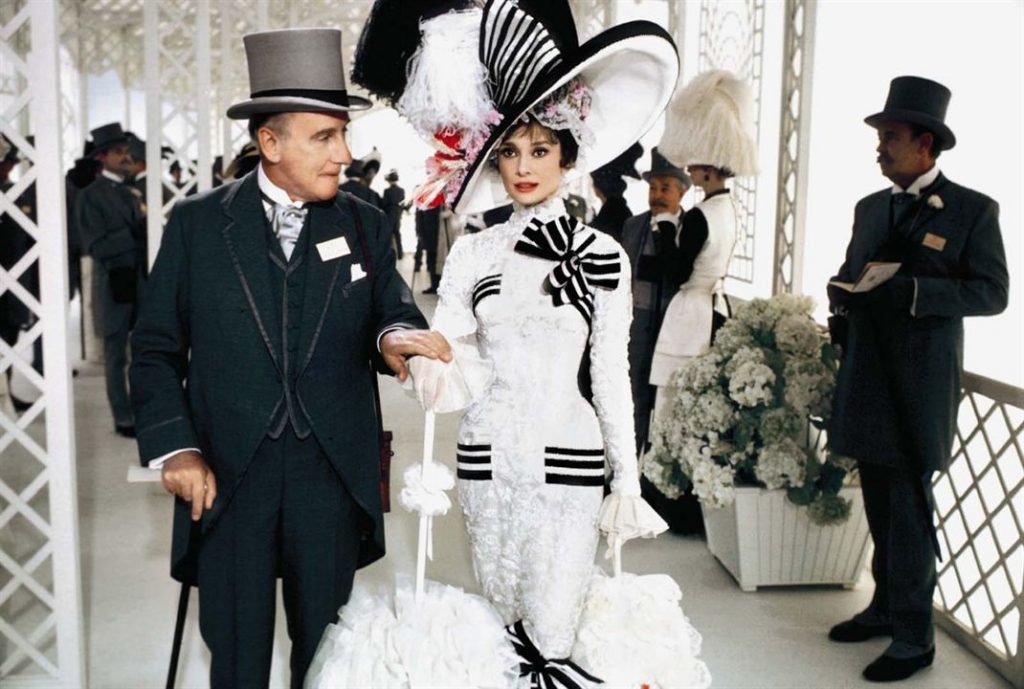 2. Princess Diaries
Ah the movie that made Anne Hathaway, and one of my personal favorites. Princess Diaries is about an ordinary teenager who finds out that she's in fact a princess, and then of course must learn to behave like one. She agrees to take "Princess Lessons" from her Grandmather the Queen. They include everything from how to walk, how to sit, how to dress and of course the royal wave.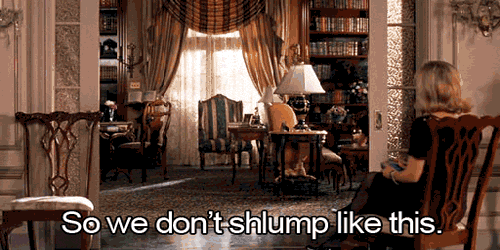 3. Titantic
Although the movie is mostly centered around rebelling against the etiquette driven high society, there's plenty of scenes that feature the etiquette of the times.
There's the famous dinner scene where third-class Jack gains an invite to dine with first-class passengers, highlighting the manners one was expected to observe at the time. In fact the differences between class and the behaviors that were expected in polite society can be seen throughout the whole film. For example, don't spit off the side a ship (duh).
I also love that it showcases how manners aren't always dependent on class, as seen by Jack's cold welcoming in upper deck vs Rose's warmer welcome in lower deck.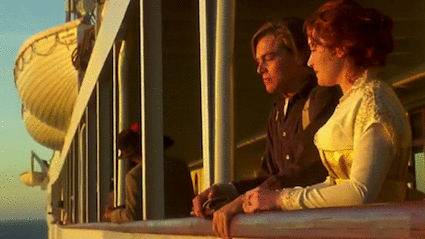 4. Miss Congeniality 
Rough around the edges FBI agent Gracie (Sandra Bullock) goes under cover as a Miss United States contestant requiring her to learn the moves and looks of a "Lady". There's the typical makeover seen, but more importantly a focus on how to present yourself with confidence and grace.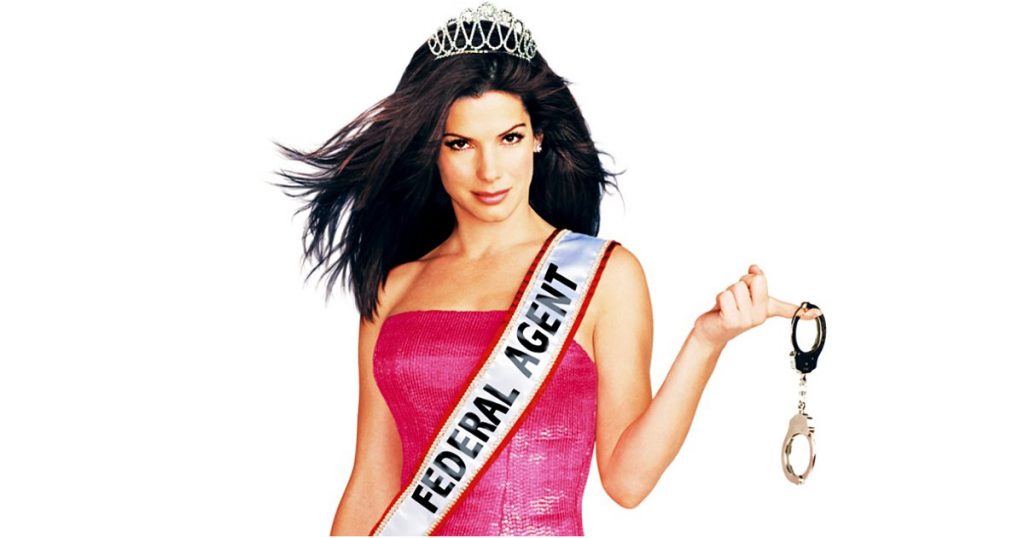 HOMEWORK: Have you seen any or all of these films? If not plan an etiquette themed movie night! If you have seen them, which is your favorite? Mine would have to be Pirncess Diaries, in fact I'm inspired to watch it again…