It's not healthy to spend too many hours in front of the television set but there's a wealth of knowledge and entertainment to be had from the occasionally program. In fact, TV can provide a certain education when it comes to being a lady. You just have to know which shows to watch. Take a look at some of my top  TV recommendations for a lady's viewing pleasure.
Downton Abbey
The quintessential ladylike show. Taking place in early 20th century England this period drama follows the upstairs downstairs habits of the Crawley family along with their household staff. Downton Abby will bring you back to a time when valets and ladies maids were a thing of the present. The clothing, set, overall mannerisms and running of the household will educate and entertain on a time when manners were adhered to and things were done with precision.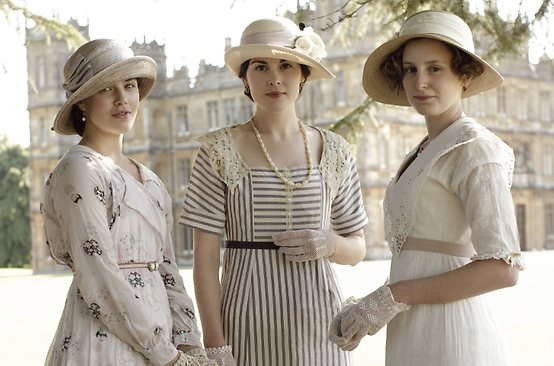 Gossip Girl
This one makes the list purely for the ever admirable Blair Waldorf and her elegant enviable wardrobe. She exudes ladylike style in every area of life, whether it's the clothes she wears or the way she decorates her upper east side home. We particular love her because of her sassy brand of wit and self confidence. Although she can be conniving, bossy and down right manipulative she knows her manners and keeps it classy while adding a bit of interest. A lady should always keep it interesting.
 
Absolutely Fabulous
One of the most humorous shows is history. It follows Edina and Patsy, two hard-drinking, hard-partying, selfish, middle aged friends who are desperate to stay hip and young. They will do anything outrageous to stay "absolutely fabulous." This show is a wonderful reminder not to take one's self too seriously. Watch out for the movie coming later this year! I can't wait.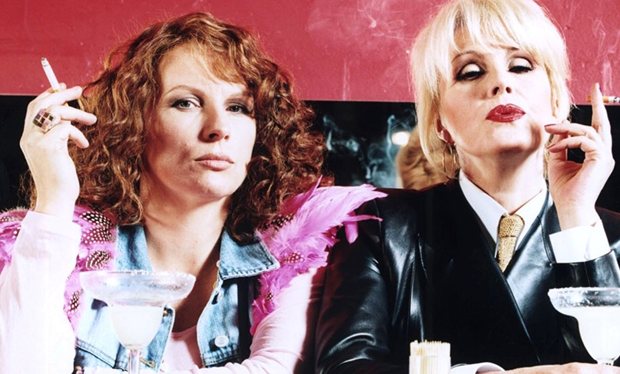 Odd Mom Out
This is one of my new favorites. A Bravo original, this series is perfect for the lady who wants to check out what it's like for upper east side mothers. It has an over the top comedic tone, but you can't help but think this is an all too common reality for the ladies who lunch crowd.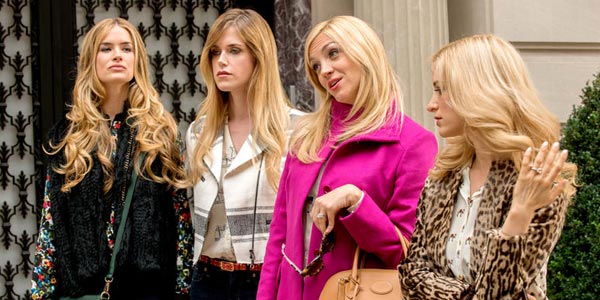 Antiques Road Show
How else are you supposed to know if you should auction off great grandmama's pocket watch? This show appraises antique pieces brought in by guests curious to know their value and whether they're worth an auction or should be tossed in the bin. It's an informative way to learn about antiques and how to differentiate them from the fakes. Very helpful when hunting for valuable treasures to decorate the salon.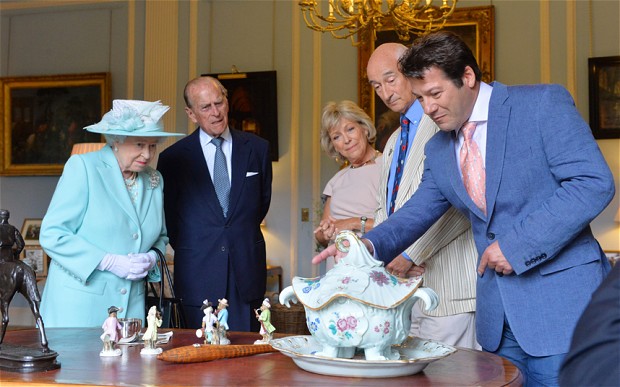 History Channel Mini Series
Yes there's a whole channel devoted to dreadfully dull history. But it can actually be pretty interesting if you give it a try. I recommend any history channel mini series because you won't feel guilty for watching TV. You're learning after all.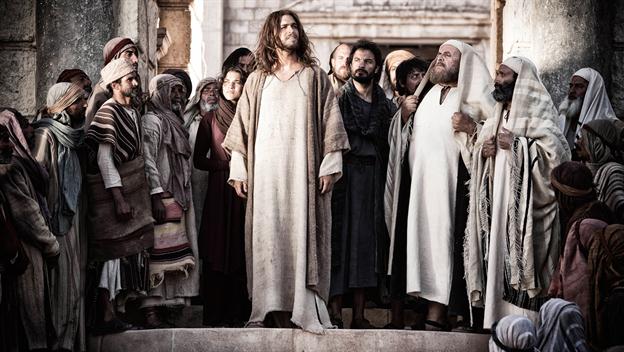 Tudors
A pleasurable way to get in some British history. No it's not 100% accurate, but close enough! It's a full 8 seasons of watching Henry Tudor along with his court and many wives rule England during the 16th century. At the very least it will inspire you to learn more about British history. (Similar but shorter lasting series are the White Queen and the Borgias)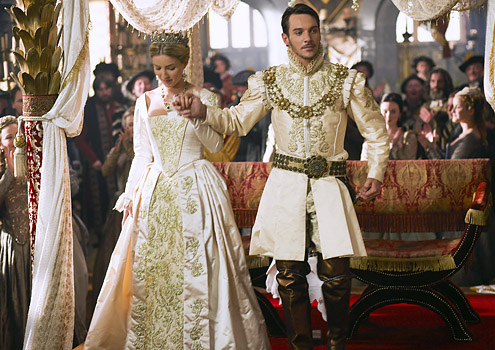 Sex and the city
Fashion aside…this simply had to make the list as it's one of the first shows to focus entirely on women and the open discussions about their fabulous lives. Although set in trendy, stylish and often unattainable settings there are many relatable scenes that make you feel like you're watching yourself with your besties.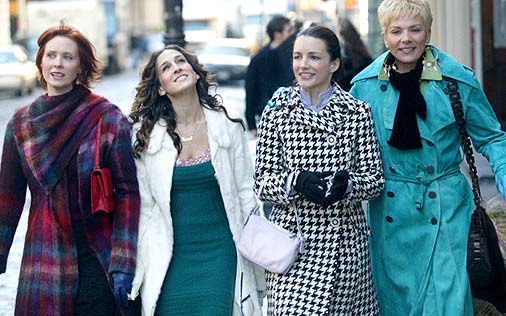 Mad Men
Similar to downtown abbey this show makes the list because of it's focus on old world manners and social behaviors. Notice how the woman pay detailed attention to their looks; white gloves, coiffed hair, impeccably applied lipstick. Then there's their mannerisms and the chivalrous way gentlemen treat them. It may at times be too much for our modern times but there's plenty to draw inspiration from, minus the constant affairs, inequality for women, and cancer inducing chain smoking.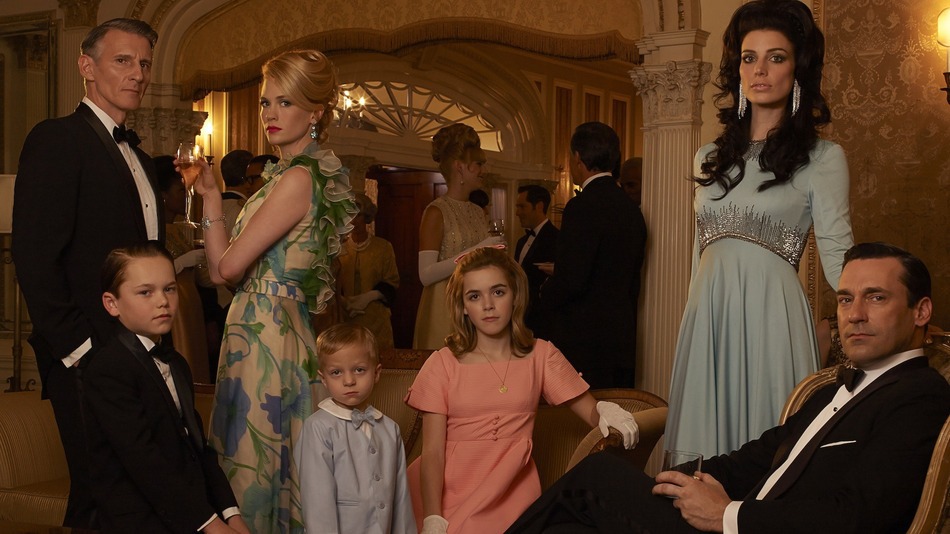 HOMEWORK: Have you seen any of these shows? Which do you recommend? Let me know in the comments below!

Photo Courtesy: logotv.com, telegraph.co.uk, tumbler.com, screenjunkies.com, critictoo.com, patheos.com