Hobbies are a marvelous way to relax, express creativity and lead a more accomplished and balanced life. Take a look at these 19 suggestions for ladylike hobbies. Are there any you have tried and enjoyed? Any that look appealing? Each one is sure to add new interest and skill to your life.
1. Horticulture
"The art or practice of garden cultivation and management." Horticulture deals with both the science and aesthetics of growing plants, vegetables, fruits or flowers. There's an endless array of plants to study and grow and can be a most rewarding hobby. Create a tranquil garden, grow fresh organic vegetables, just unwind by digging your hands into the cool natural earth.
2. Baking
A classic and most useful hobby. Baking can be a creative release as well as a relaxing one. It's a skill that will always come in handy. Think dinner parties, gifts, bake sales, birthdays. Just don't indulge too much in your own creations!
3. Drawing
Drawing is one of the traditional skills that were taught to young women as a means to impress one's future husband or social circle. Now it is still a respected and admired skill used for one's own amusement and self expression. You can specialize in portraitures, landscapes, still lives or even abstract subjects. You can take a class or simply start practicing on your own. It is helpful to learn a few pointers when beginning though.
4. Antiquing
Antiquing will not only help build a fine collection for your home but will expand your knowledge when it comes to scouting out the finest and rarest pieces. Knowing about antiques whether it be furniture, artwork, or rare snuff bottles will give you a leg up when it comes to cocktails discussions and historical references.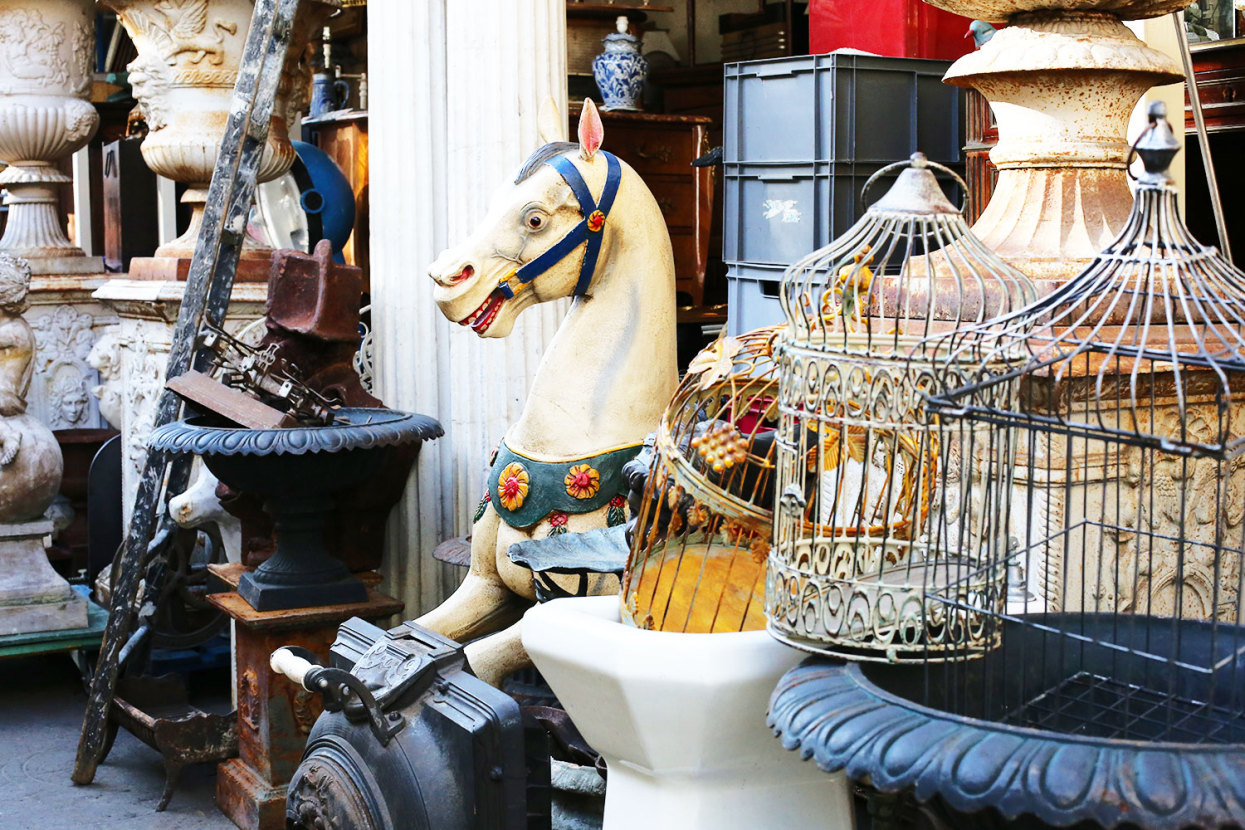 5. Embroidery
Fine needlework is something that ladies from every class used to participate in. It's one of the classic ladylike hobbies used to pass the time while creating breathtaking pieces of artwork. It takes some patience but can be quite enjoyable if one enjoys meditative hand work. Perfect for taking out while watching T.V.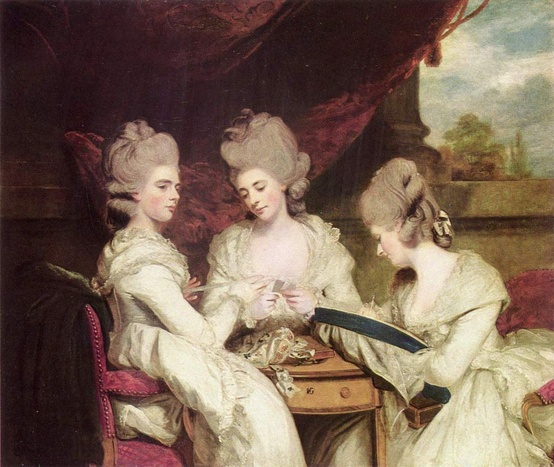 6. Poetry
Try your hand at writing poetry. There's not the same level of commitment as writing a whole short story or god forbid a novel and it's a wonderful way to practice new elegant forms of expression. It's a lovely way to express your deepest thoughts, even if you keep your poems to yourself. It can be your little secret.
7. Piano 
Playing an instrument is a skill that will never fail you. There will always be occasion to showcase the talent and will help you develop a deeper appreciation for music.  The piano is a classic but other viable options are the violin, harp, or cello.
8. Golf
Often viewed as a man's sport golf is also a wonderful option for the lady. Fresh air, cute outfits, an excuse to travel to Scotland, what's not to love. In some circles it tends to be a common occasion for business discussion so if you want to swing big  with the men it's a nice sport to aquaint yourself with.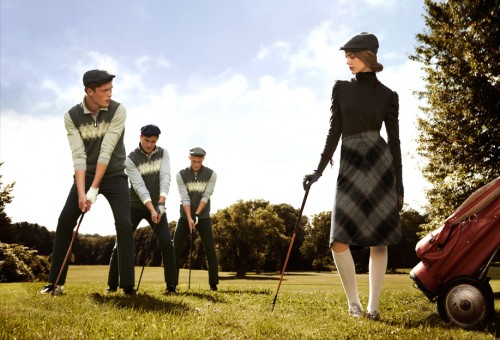 9. Ballroom dancing
The basics of proper dancing is something all women should strive to learn. It teaches coordination and grace and prepares you for any formal occasion that requires a whirl around the dance floor. When the Duke of Cambridge asks your hand to dance (it could happen!) it would be nice to at the very least be able to let him lead you around the room with ease.
10. Ballet
Ballet is an excellent way to keep in shape helping you to remain limber and lean. It does wonders for your posture and it's a also quite enlightening in the fact that you experience first hand what ballerinas go through during their training. It allows for a deeper appreciation and understanding of the ballet.
11. Croquet
The perfect game for a country summer afternoon. It's entertaining but not too active so you can still wear you're new wedges and summer dress. The perfect sport for sipping lemonade and not having to work up a sweat.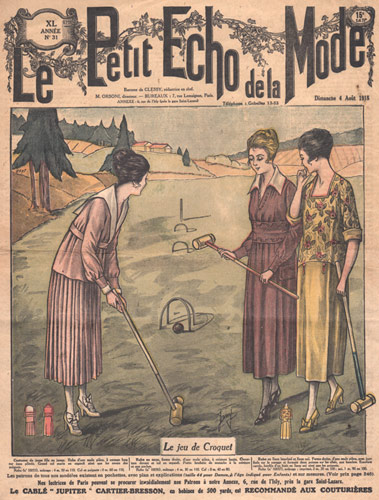 12. Book Club
I don't want to include simply reading as a hobby as I believe every lady should be consistently reading but a book club is a formalized version of reading as it holds you accountable and offers opportunities for discussion and enlightenment. It's also a wonderful way to expand you social network.
13. Candle Making
If you're ready to get crafty candle making could be the perfect option. You can get creative and use various colors, scents, and containers. I love using vintage teacups. They are perfect for gifting!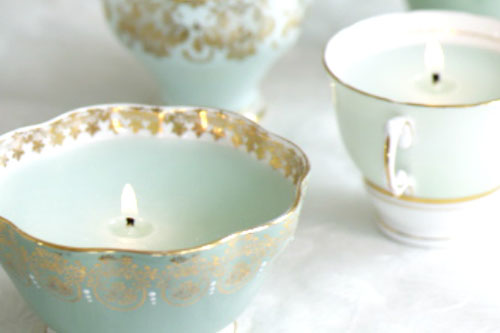 14. Dollhouse Miniatures
It's a dying hobby but one of my favorites. You can approach it from various degrees. You can build the house from scratch or simply focus on the interior of an already built home. There's also an option to work on one room so there's not such a commitment. This is a great hobby if you have an interest in interior design. A less expensive way to express your decorating bug. Although some miniature pieces can be on the pricey side.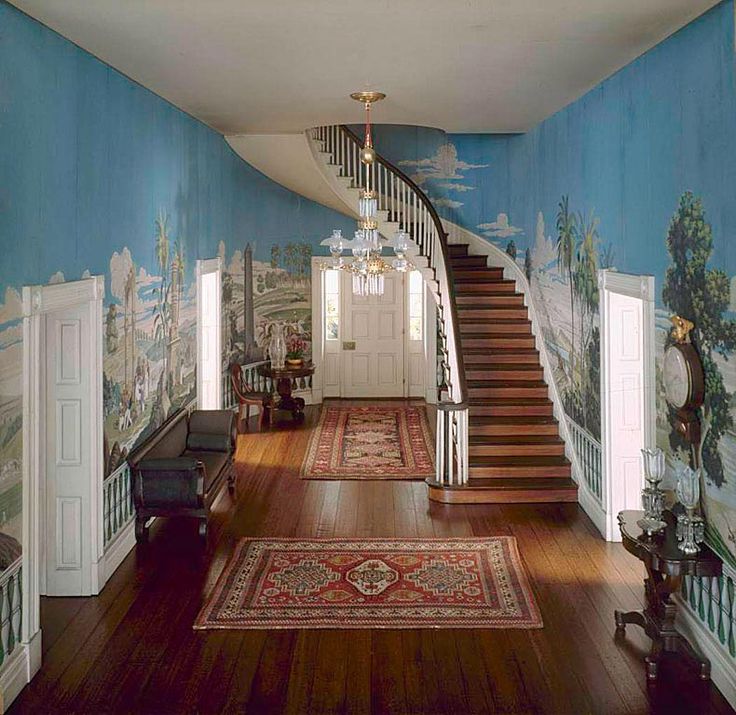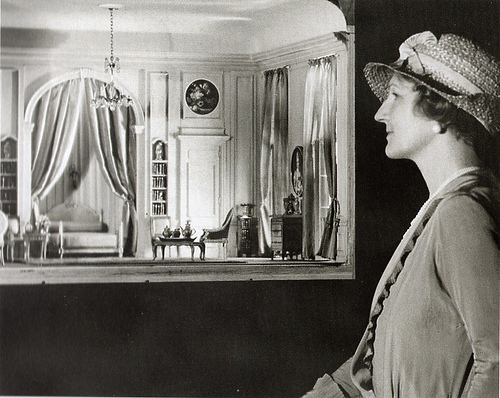 15. Language Learning
This is a wonderful hobby if you want to learn about another culture or broaden your horizons. A second or third language is always a plus and will make you appear more cultured.
16. Tennis
Likely the most lovely athletic wear out there. I mean what's more adorable than a tennis skirt? For a true ladylike look stick with all whites as this is the classic uniform. Some more traditional courts won't even allow you to play if not dressed in head to toe white. Tennis will not only tone your arms, (Anna Wintour's favorite toning method) but it's a fantastic cardio workout as well.
17. Skiiing
Taking up skiing will open a world of winter travel destinations. Vail, Aspen, St Moritz, Kitzbühel… Of course you can travel to any of these places and not ski but it's a great excuse and such a beautiful sport. It's also one of those sports that if you don't know,  you're likely to get left behind for the day if you're vacationing with friends.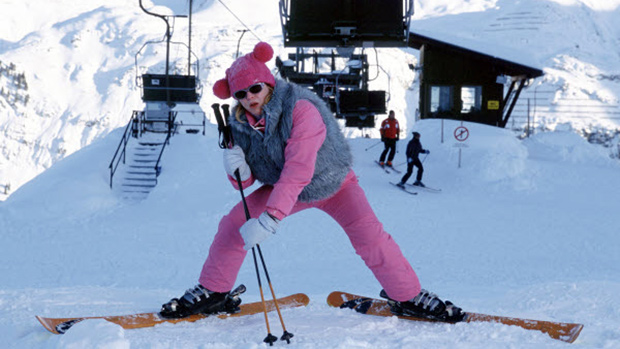 18. Dressage
The most elegant form of equestrian sport, dressage is a "highly skilled form of riding performed in exhibition and competition." It's sometimes referred to as the ballet of riding for its graceful and focused movements. If you're going to ride, this is the quintessential ladylike option.
19. Fencing
En garde! What's more impressive than knowing how to win a dual. Fencing is a  practice steeped in history. Originally used for self defense and fighting, modern day fencing is now a sophisticated athletic sport even making an appearance in the olympic games.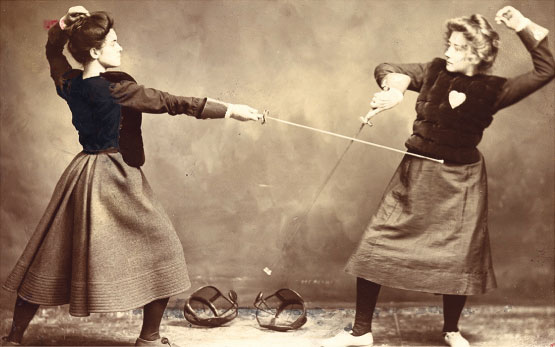 HOMEWORK: Which hobby do you think looks most interesting? I'm quite keen to give fencing a try. Are there any you enjoy that didn't make the list? Let me know in the comments!
Photo Courtesy: greenupgrader.com, theglamourai.com, collectorsprints.com, arctic.edu, vassar.edu