The way I see it there are no hard or fast rules when it comes to fashion. There are always exceptions depending on style, look and occasion. That being said there are certain items that more often than not are majors no no's. If you want a polished ladylike look some items just aren't appropriate.
Here are 9 of my MUST NEVER WEAR ITEMS.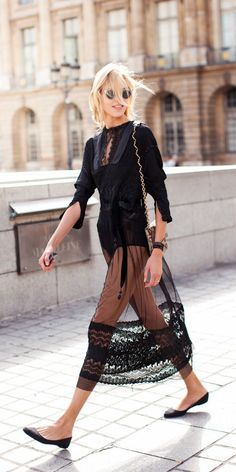 See through clothing

Even if you look incredible it's just not appropriate. This includes clothing you think may not be see through but are, like pants that are too thin. If a garment is slightly see through make sure you're wearing the correct undergarments.

Flip flops

If you must wear them on the beach at least be sure they're not those flimsy plastic ones, try a chic metallic or quality leather.

Obvious overuse of labels/branding

You don't want to look too desperate to impress. Quality will speak for itself.

Too high of a heel or platform

No one looks like a lady if they're stumbling around like a drunkard.

Mini skirt/dress

Your skirt, dress or shorts should reach at least past your fingertips.

Crocs 

Just no.

Baseball cap

Unless you're driving an oversized truck or you're a professional athlete then opt for a chic sunhat instead.

Ripped or distressed anything

A lady should always look well put together and cared for and this means no ripped tees or distressed denim. Your clothing should always look properly maintained.

Crop top

Not a ladylike look, unless worn with high waisted bottoms.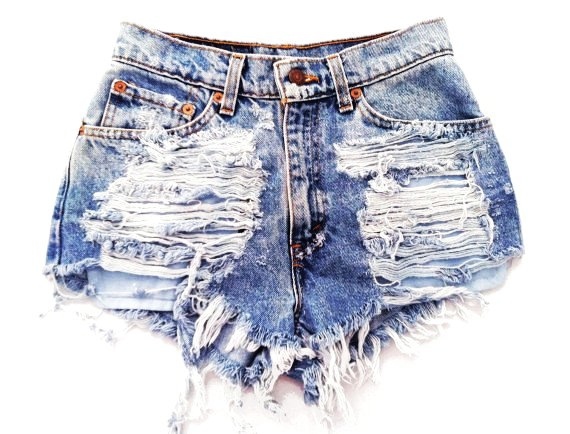 HOMEWORK: What item do you think is the biggest no no? Tell me in the comments below!


Photo Courtesy: behindtheleopardglasses.com, bohochickfyi.loveitsomuch.com, pinterest.com