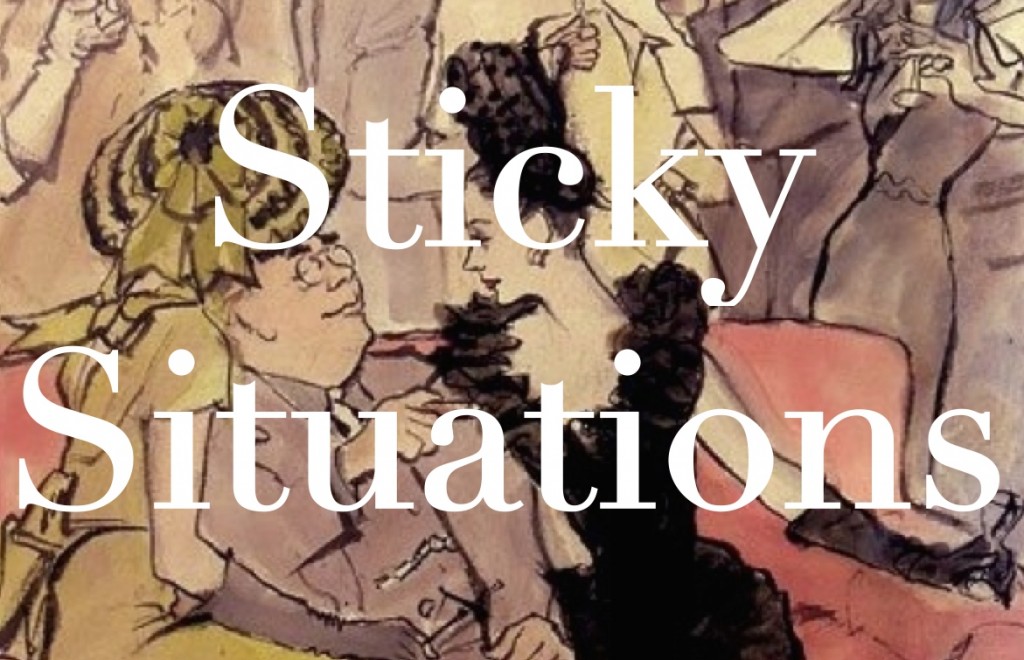 Sticky situations are one of the reasons etiquette is so important. Knowing proper etiquette will help seamlessly guide you through situations that may otherwise be embarrassing, awkward or downright terrifying.
Use these helpful resources to deal with the stickiest of situations.
There's no escaping it… so here's a way to handle gossip in the best way possible!
Sometimes you can't stay for the whole party or it's just dreadfully dull. Either way find out to depart gracefully here! 
The occasional spill happens but oh is it embarrassing… Here's you're go to course of action if this happens to you!