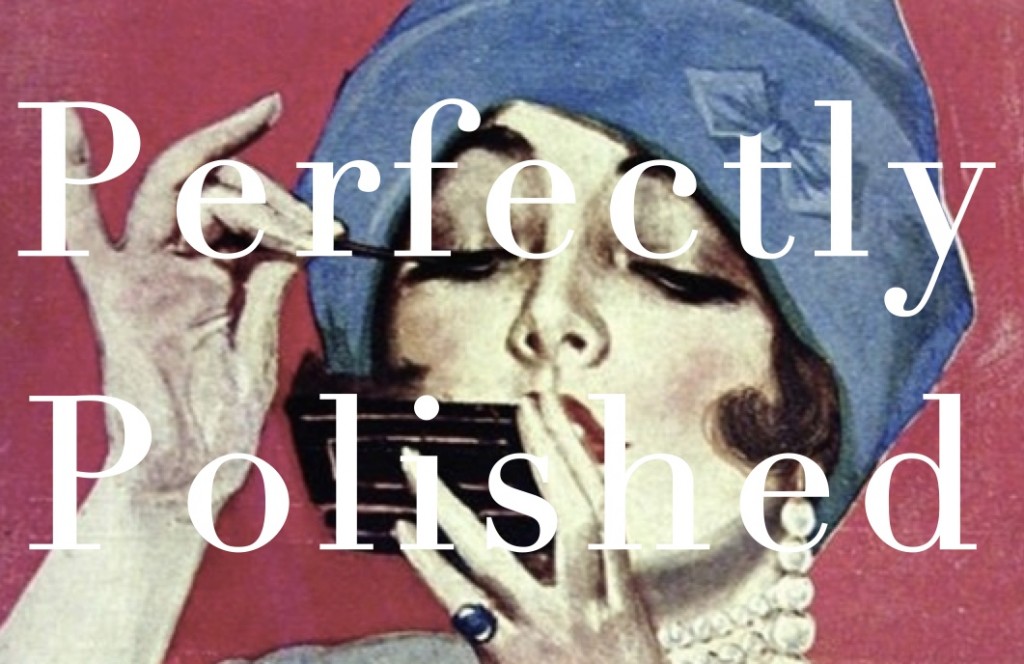 Being a lady is not all about looks but if given consideration they can certainly make for a positive enhancement and transform the way you feel about yourself.
You've heard it before but it's the truth, 90% of beauty comes from inner confidence and kindness. But it doesn't matter if you're a saint, no one's beauty will reach it's fullest potential without the proper care and maintenance.
Use these helpful recourses to make sure you always look perfectly polished.
There are soooo many beauty tips for women. Do you know which ones to follow? These essential tips will ensure you always look you best!
Do you know which accessories make for the best investments? These accessories will easily give you a beyond sophisticated look. Plus you will have them for years!
There are certain items that are majors no no's if you want a polished ladylike look. Make sure you're not committing these faux pas.