When it comes to cultivating your image it's the details, although subtle, that tend to make the greatest impact. Many of these influential details come from how you care for and maintain your wardrobe. You can own the most expensive item, but if it's not properly taken care of it will loose it's high quality appearance. Sometimes it's not even about the quality of the piece, but how well it's cared for that creates the high quality look.
Maintaining your wardrobe may seem like busy unnecessary work, but I guarantee you by putting in the effort it will take your look to the next level. It will create that undetectable je ne sais quoi that creates the distinct look of a polished poised lady.
Take a look at these 7 must have products that will help you best maintain your wardrobe. Perhaps you already have some of them in your home, maybe you do but are not making use of them. If not make it a point to go out and stock up. It's a minimal investment to keep your wardrobe looking fresh and spotless.
1. Iron/Ironing Board
Ironing is something I typically try to avoid at all costs. It's such a hassle and can feel like such work. But let me tell you, boy does it make a difference. A freshly pressed shirt or properly steamed dress will make the most of any outfit. The best piece will look frumpy if it's a wrinkled mess. Your clothing will fall more elegantly and move more smoothly when it's nicely ironed.
If you dislike the act of ironing like I do I recommend setting up your ironing board so it's always up and ready. One of the reasons I avoid it is that I loath opening and closing that bulky board. Of course we may not all have space to keep it permantly open but try your best to make room. Always keep some water in the iron as well. You want everything set and ready to make the process as accessible as possible.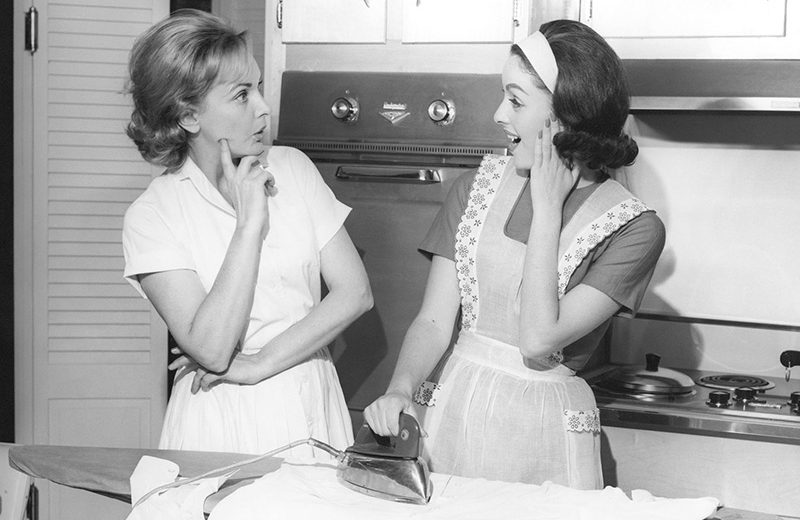 2. Fabric-Pill Remover
This is one of best tools I've ever discovered. There's nothing that distracts me more than those pesky pills you find on sweaters and other knitwear pieces. I could spend all day picking and puling them off. Pills are not only unhealthy for the fabric, but create an old somewhat ratty look. This simple tool will help you easily and quickly remove these pills and maintain your sweaters. Try to run this over your knitted items before and after you wear each piece so they're always in prime condition.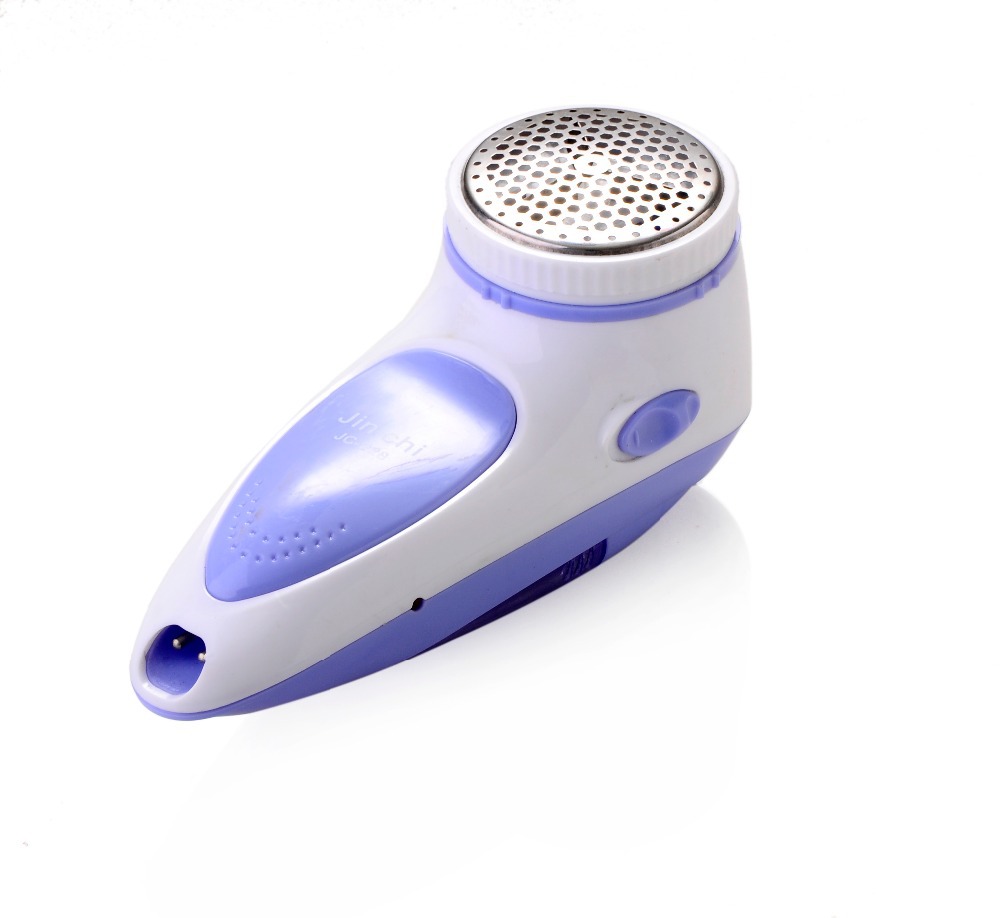 3. Quality Hangers
It's so easy to build up a collection of cheap wire hangers, but it truly makes such a difference to invest in some quality hangers. Think about how often your clothes are hanging in your closet, most of them not being worn for months at a time. Gravity will eventually take its toll and lead to wear and tear and distortion of the fabrics. That's why it's imperative to make sure your clothing is being thoroughly supported.
You'll want to consider which type of hanger is best for each piece of clothing. Heavy coats and jackets will need a wider structure, whereas strappy dresses and tops will need hooks to hold the straps in place. Pants and skirts may need clips or rods to properly hang. It's also important to note that some items should not be hung. Delicate sweaters and other loose, stretchy fabrics should be gently folded so as not to distort the shape over time.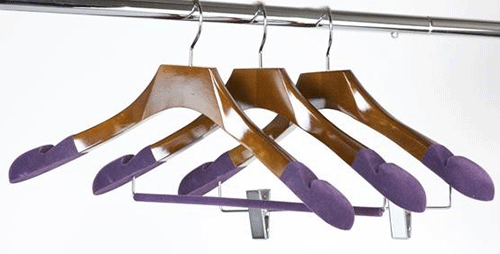 4. Shoe Polish
This may seem something that only men concern themselves with, but every woman should also be tending to her shoes. Of course we may not always be wearing footwear that requires polishing but chances are we all have a few pair of shoes that could do with some touch ups. By keeping a basic polish set at home you'll always be prepared to buff and polish your shoes if need be.
I recommend touching up your shoes every time you come home and take them off. Clean well cared for shoes are a sign of a successful put together person. Many people admit to judging a person's character based on their shoes, so best to put your best foot forward!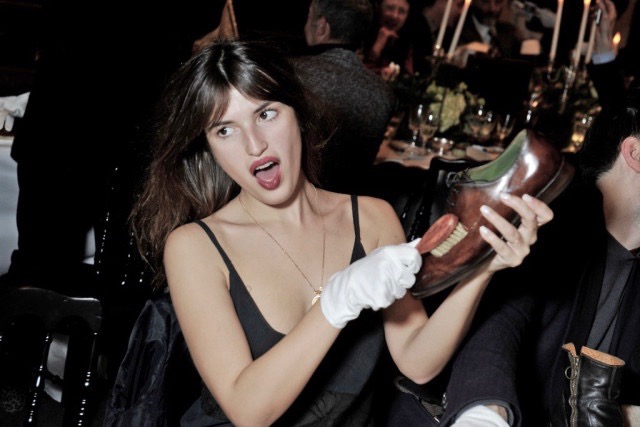 5. Sewing Kits
Times have changed and we rarely keep a full sewing basket at home. Few of us are spending our days whipping up or even mending our own clothing. Although that may be, it's essential to at the very least keep the basic mending tools on hand. This includes needle and thread, a few buttons, and a couple safety pins.
Whenever I stay at a hotel I always keep and eye out for those travel sewing kits and snatch them up. I like to stock up and keep one in each of my purses to ensure I'm always prepared. For bigger fixes you can always make a trip to the tailor, but if it's a last minute emergency you must have the means to do a quick fix. You should always be sure there are no loose buttons, hanging hems or rips. For hanging hems a quick tip is using double sided fashion tape to temporarily hold the hem in place.
6. On The Go Stain Removers
If you have the time then it's best to properly wash or dry clean any stained clothing. However, we don't always have the time do we? In these cases it's wise to always keep an on-the-go stain remover on hand. You don't necessarily have to carry it in your purse, although I have on numerous occasions. But even keeping one at home will come in handy if your running out the door and need to touch up an unsightly stain.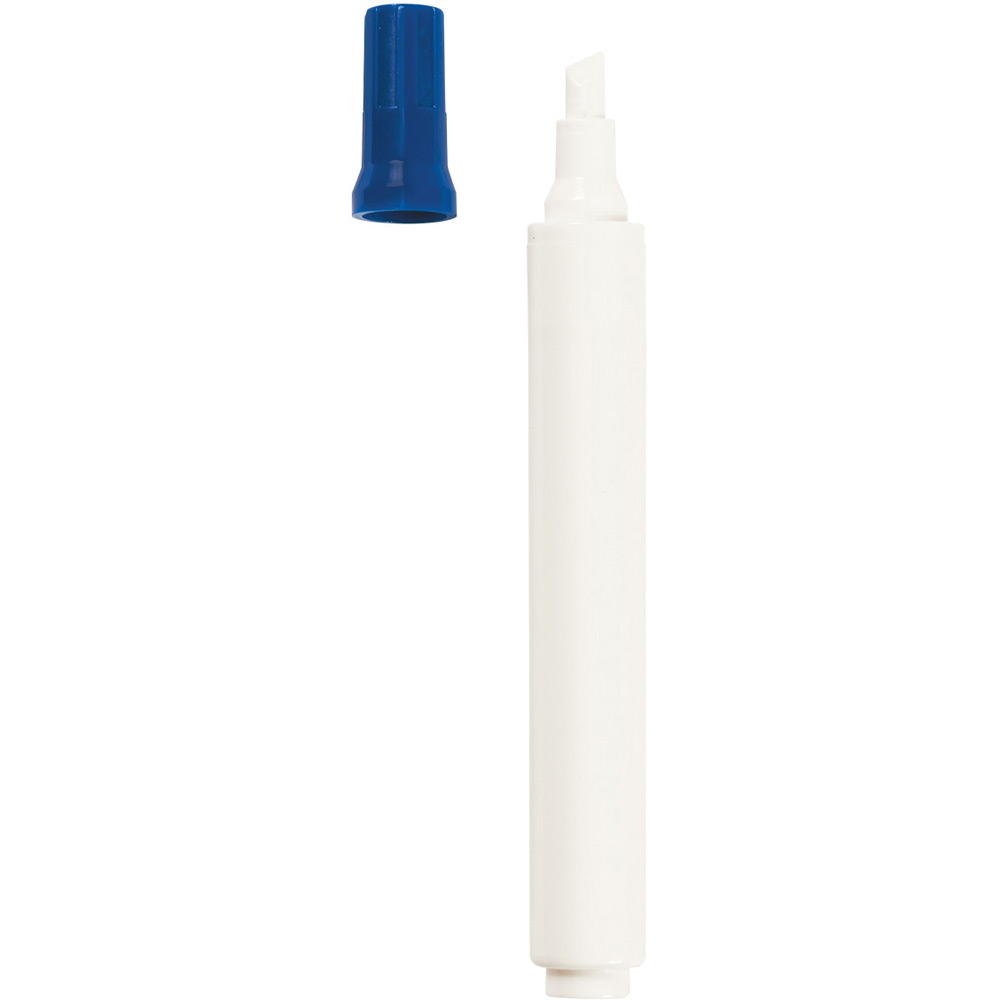 7. Lint Roller
Especially when it's time to bring out the sweaters and fall coats it's a good idea to give everything a once over with a lint roller each time you leave the house. It may seem a minor detail and people may not consciously notice the specs on your coat, but any little thing that's out of place will most definitely distract the eye. By having a completely fluff free outfit you will look much sharper. Lint rollers are especially recommended for those with furry friends at home.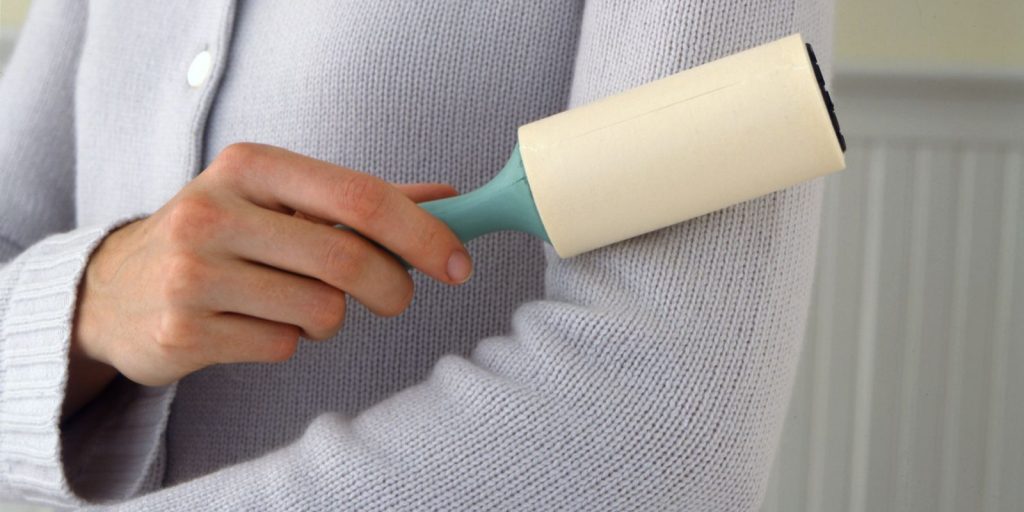 HOMEWORK: Do you make use of these products? Are there any you're tempting to go out and buy? Let me know in the comments!


Photo Courtesy:  goodhousekeeping.com, winterspast.com, wwd.com, intagraf.com, theitalianist.com