If you know anything about fashion, particularly handbags you've most likely heard of the Kelly and the Birkin, each iconic in their own right. If you haven't, then let me introduce you…
The Kelly and the Birkin are both handbags created by the historical luxury brand Hermes. They're both made of the highest quality materials and attentive craftsmanship. However, perhaps more enticingly is their immediate association with power, status and elegance.
Both bags discreetly yet undoubtably shout to the world that you're a sophisticated stylish woman. They also ever so discreetly shout that you're quite a successful/wealthy woman as the bags begin at the $10,000 mark and work their way up into the hundreds of thousands.
It may seem a silly investment choice but unlike other "it" bags these bags have proven to stand the test of time in both style, quality and popularity.
Know that we've confirmed these handbags are worth the investment let's delve deeper into their differences.
First a bit of history…
History of The Kelly
Although the prototype for the Kelly was created in 1892 and it was redesigned as a travel bag in the 1930's, it wasn't until 1956 that it became a household name when Grace Kelly, actress and Princess, used the bag to shield her pregnant belly from paparazzi. The bag's association with Kelly became cemented and has henceforth been known as the "Kelly."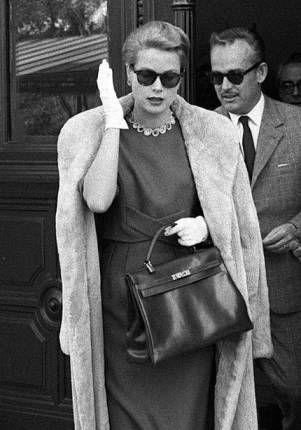 History of The Birkin
The Birkin was create in 1984 for English actress/singer/songwriter Jane Birkin. The story goes, on a flight form Paris to London Birkin was sitting next to Hermes chief executive Jean-Louis Dumas when the contents from her straw bag fell out as she attempted to stow it in the overhead compartment. She complained to Dumas how difficult it was to find a leather weekend bag she liked, hence the inspiration for the Birkin. Although she ended up not using it for a lengthy period, it still joined the Kelly as a status staple for women's wardrobes the world over.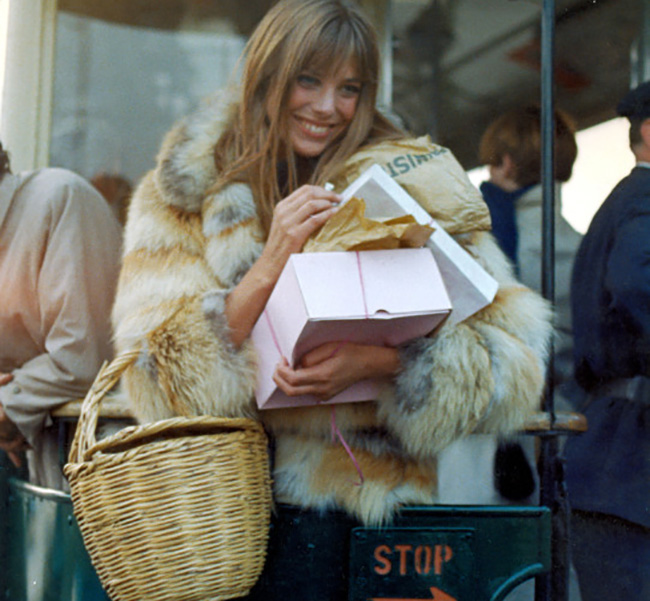 Now we know the history let's discuss the look of each bag so you can spot the differences…
The Kelly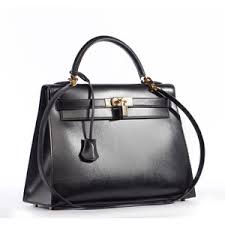 One handle
More defined "classic" look
Option of shoulder strap
Must close strap to carry
The Birkin
Two handles
Elegant but more of an everyday bag
Is deeper and fits more
Can carry with strap open as it's a tote bag
Now for the tough decision! Which bag should you choose?
In my opinion it's not so much a matter of should, but a matter of personal choice dependent on lifestyle and individual style.
Are you more of an on-the-go, carefree fashionista or do you prefer a more refined polished look? Of course each look can be achieved with both, they are two of the most classic handbags of all time after all. However, the Kelly does have a slightly more formal finish than the Birkin.
It's truly to each her own. Each bag is a worthwhile investment, will stand the test of time and ensure you look utterly fantastic.
HOMEWORK: Give each bag a good study so that you'll be able to spot which is which the next time you come across one. And if given the oh so fortunate chance, which bag would you choose? I'm inclined to go with the Kelly!

Photo Courtesy: bragmybag.com, birkinbagblog.co.uk, telegraph.com, fortune.com